A is for Alligator, swamp monsters of love.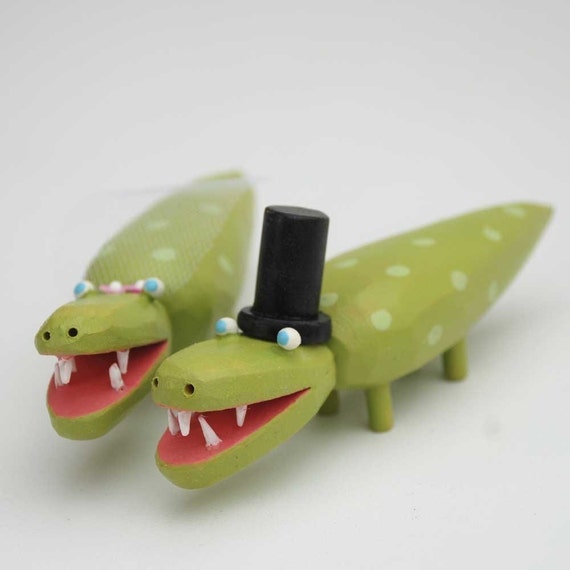 B is for Badger, apparently hailing from Scotland.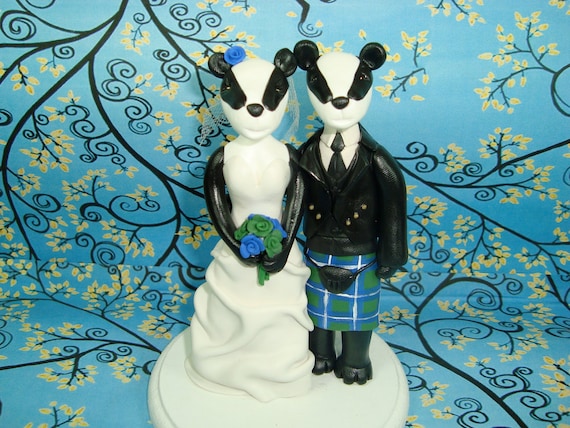 C is for Cuttlefish, known for their snappy head wear.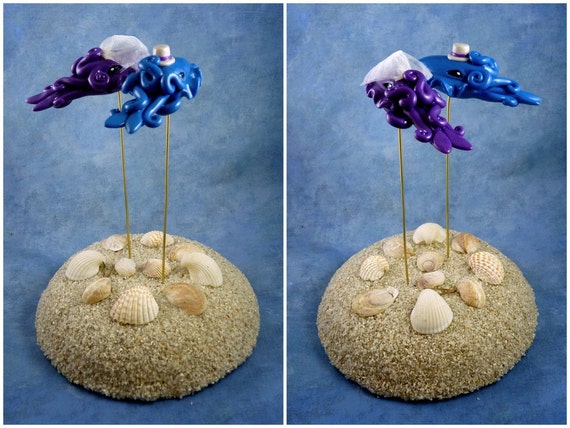 D is for Dodo. May your love not go extinct as quickly.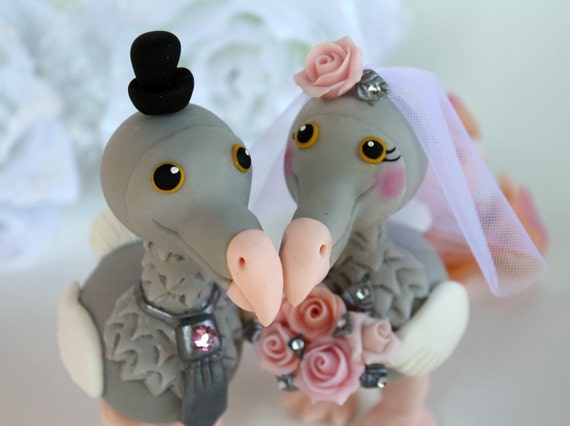 E is for Eagle. Black tie required, baldy.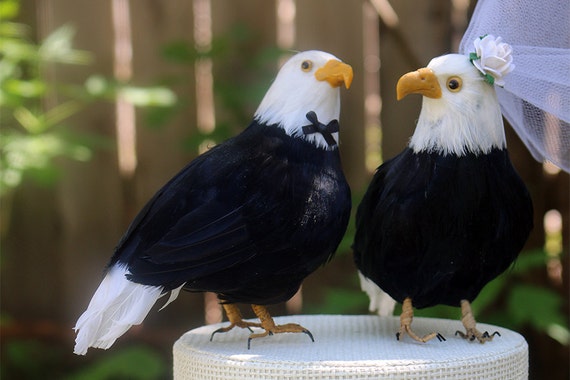 Note: No emu or earwig options, sadly.
F is for Ferret,  European polecats hand blown in glass.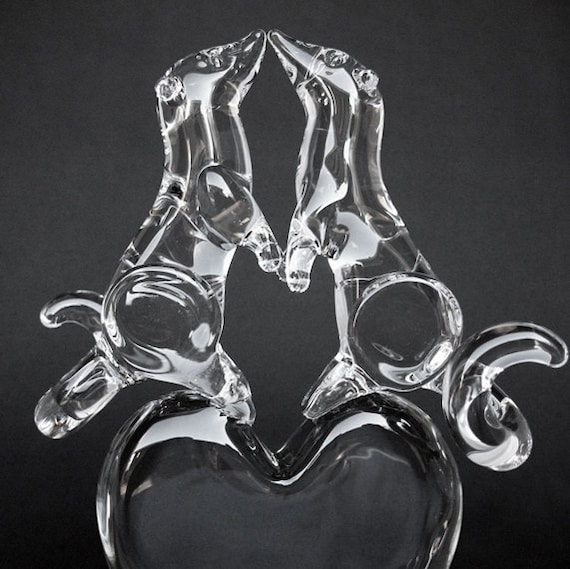 G is for Goat, wide-eyed herbivores of romance.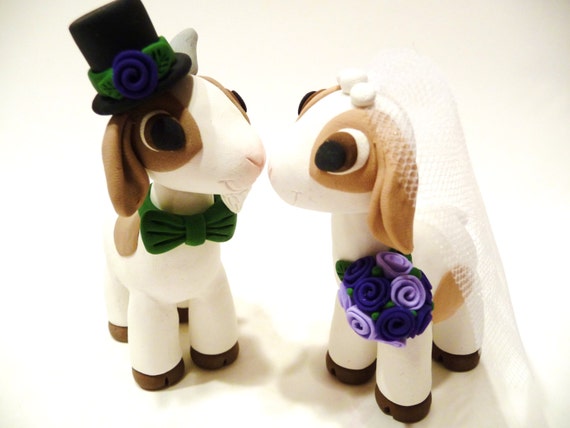 H is for Hammerhead shark, the Bob Villa of the seas.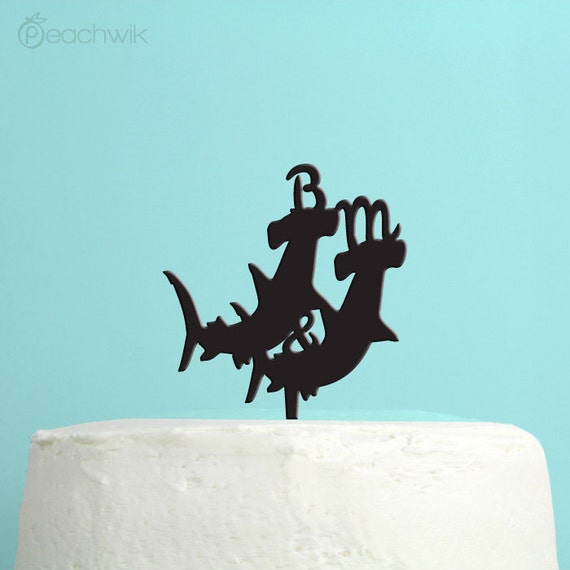 I is for Insect, because choosing just one love bug is hard.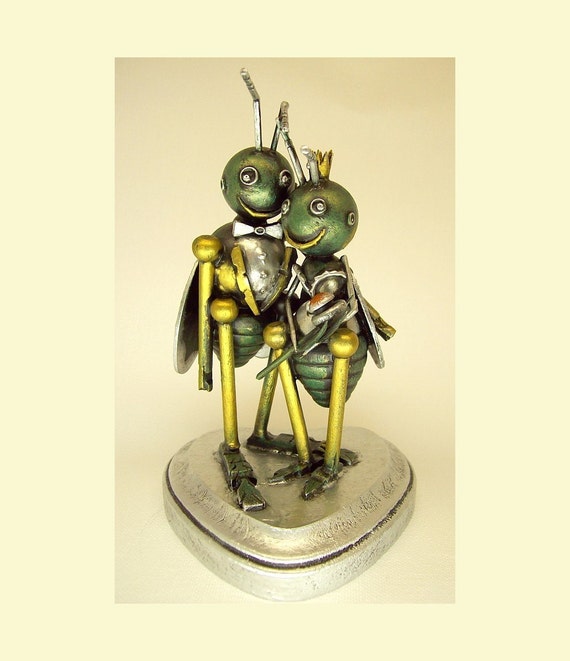 J is for Jellyfish. Love stings, yeah yeah.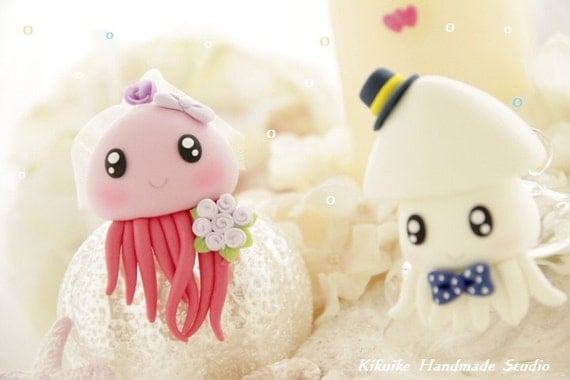 K is for Killer Whale. Love is better outside of captivity, too.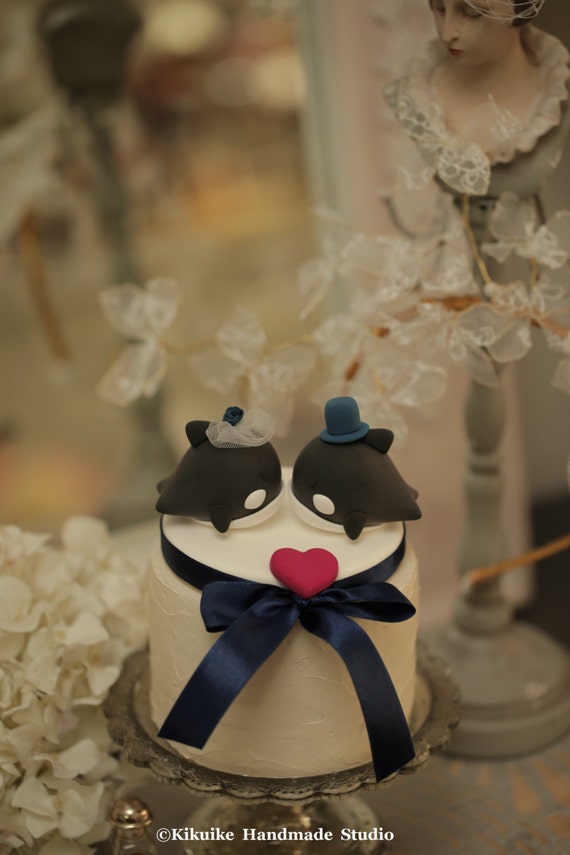 L is for Lobster. Love is also better with butter.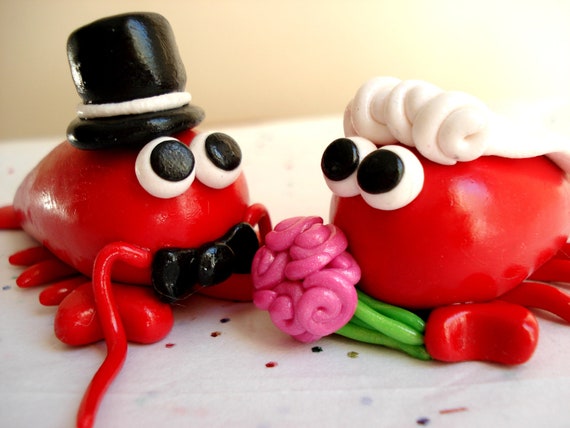 M is for Manatee. Everyone will look a bit like a sea cow after enough time.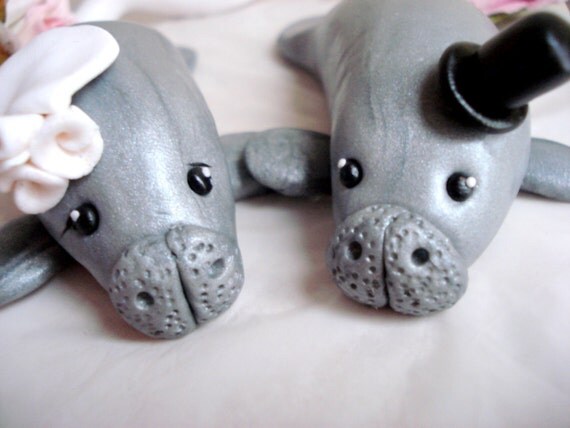 N is for Narwhal, armed for sparing for life.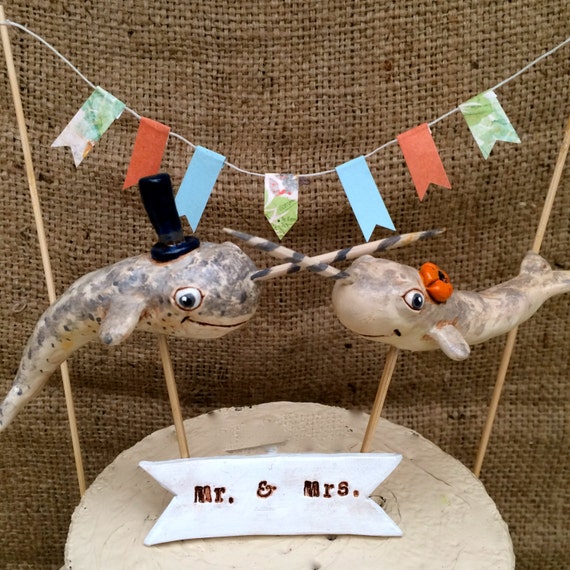 O is for Octopus, sixteen hands for groping each other.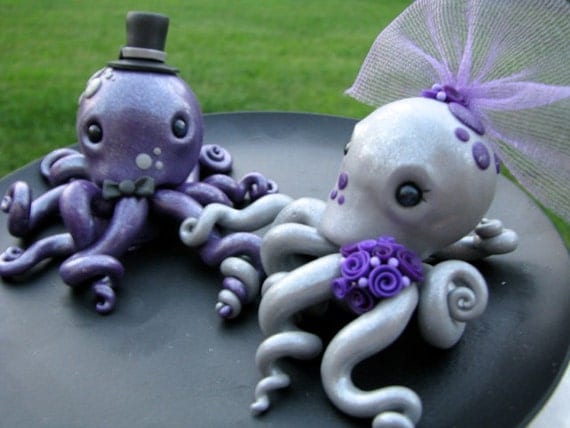 P is for Platypus. Show their love some respect, or he'll come for you with his poisonous spurs.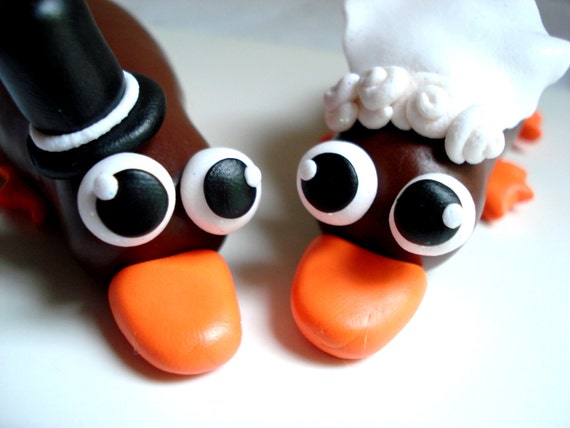 Q is for Quail. The males are apparently slightly judgmental about your choice in veil.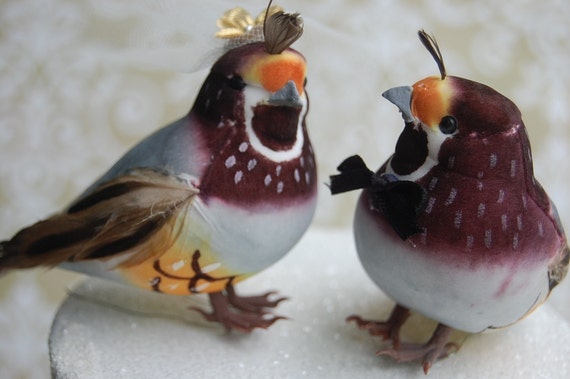 R is for Rat. Chocolate sprinkles on the cake may be a poor choice.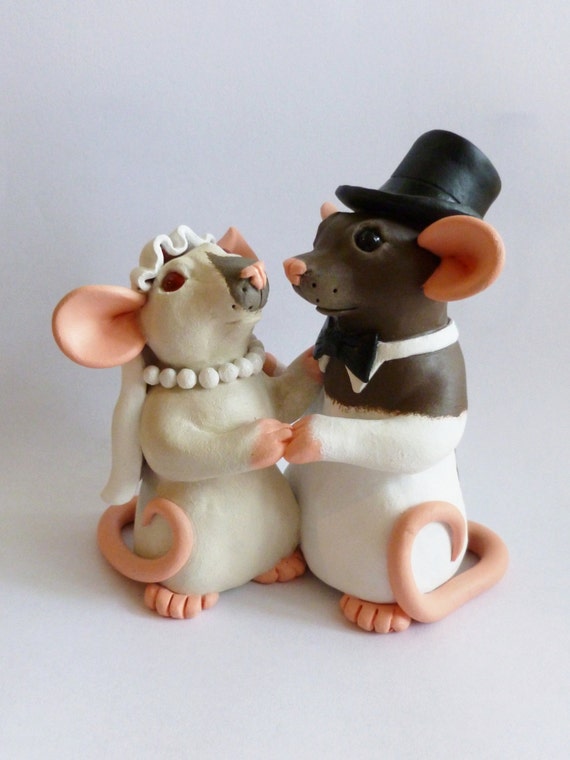 S is for Scorpion. ("Who would want a scorpion?" Pastry, "Biker gangs.")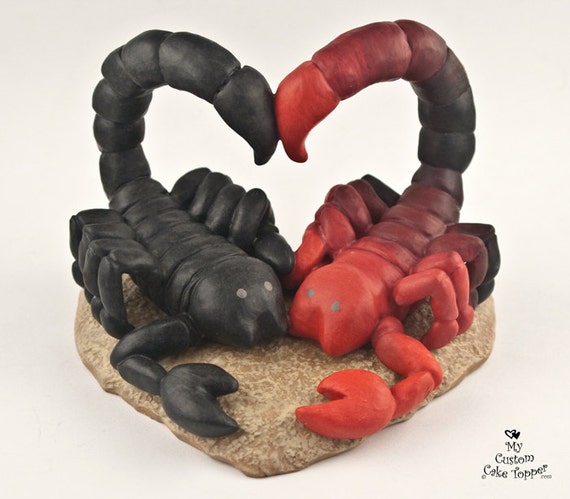 T is for Tapir. I hear on good authority they love Brazilian Carnivale.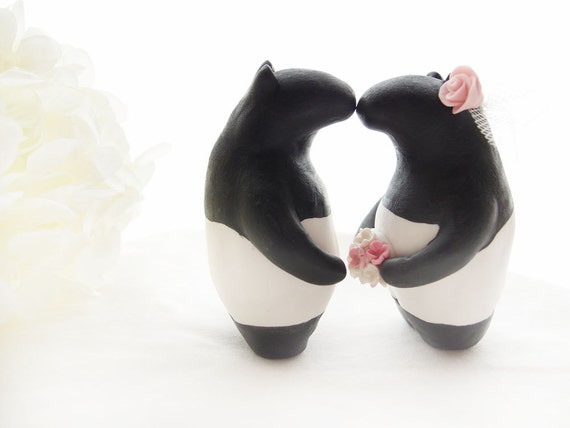 U is for Urchin to continue the theme of crunchy sealife on tops of cakes.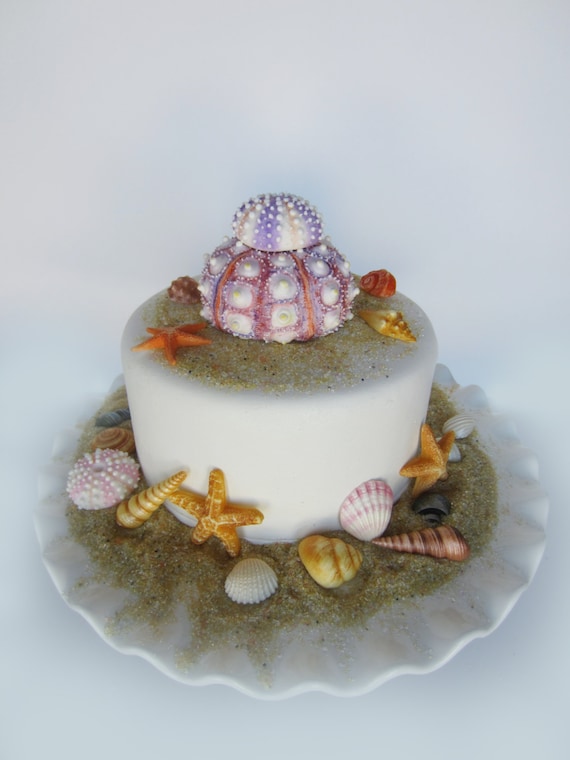 V is for Vampire Bat. No blood tests required here for marriage.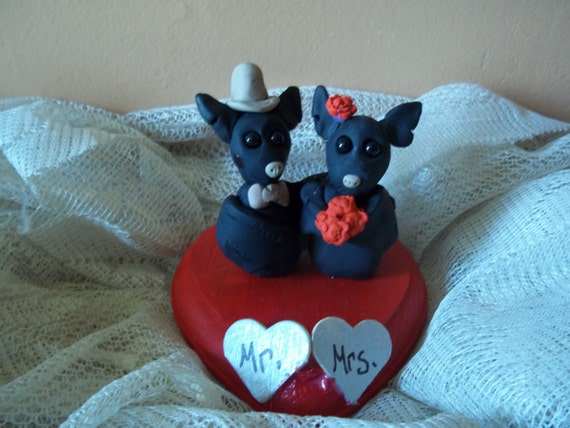 W is for Walrus. Dapper and high end.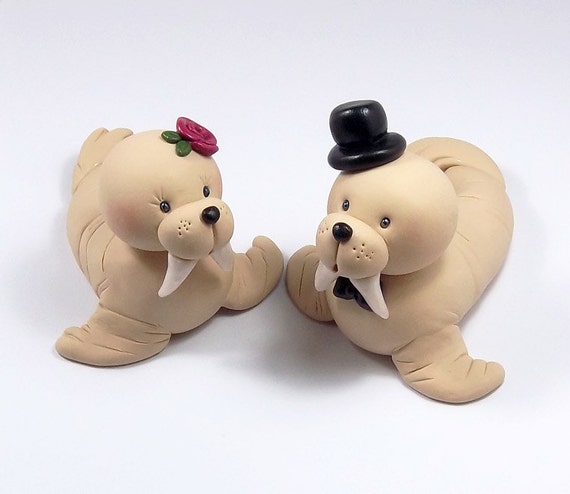 X is for…
Y is for Yorkshire Terrier. Small and yappy deserves love, too.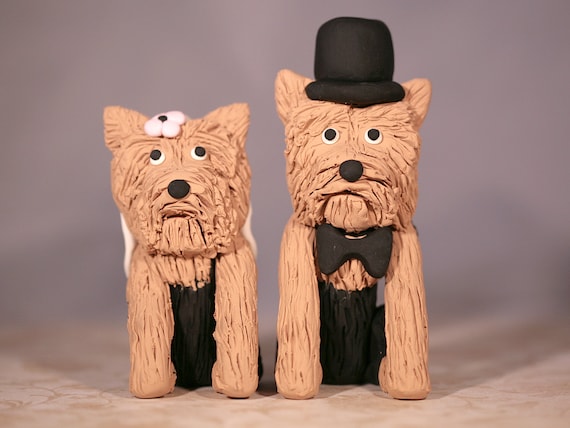 Z is for Zebra. Show your true stripes and find your true love.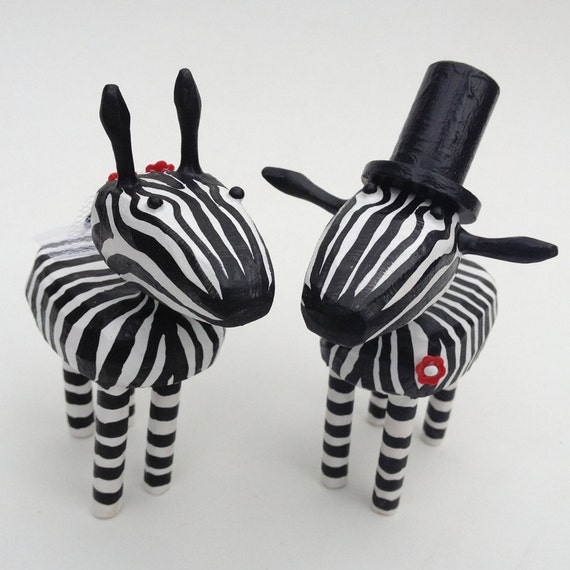 Note: No Naked Mole Rat wedding toppers! I am disappointed! Is this not the face of romance and love? Wouldn't any couple want two of these suckers, one in a top hat and the other in a sensible short veil, for the top of their cake?